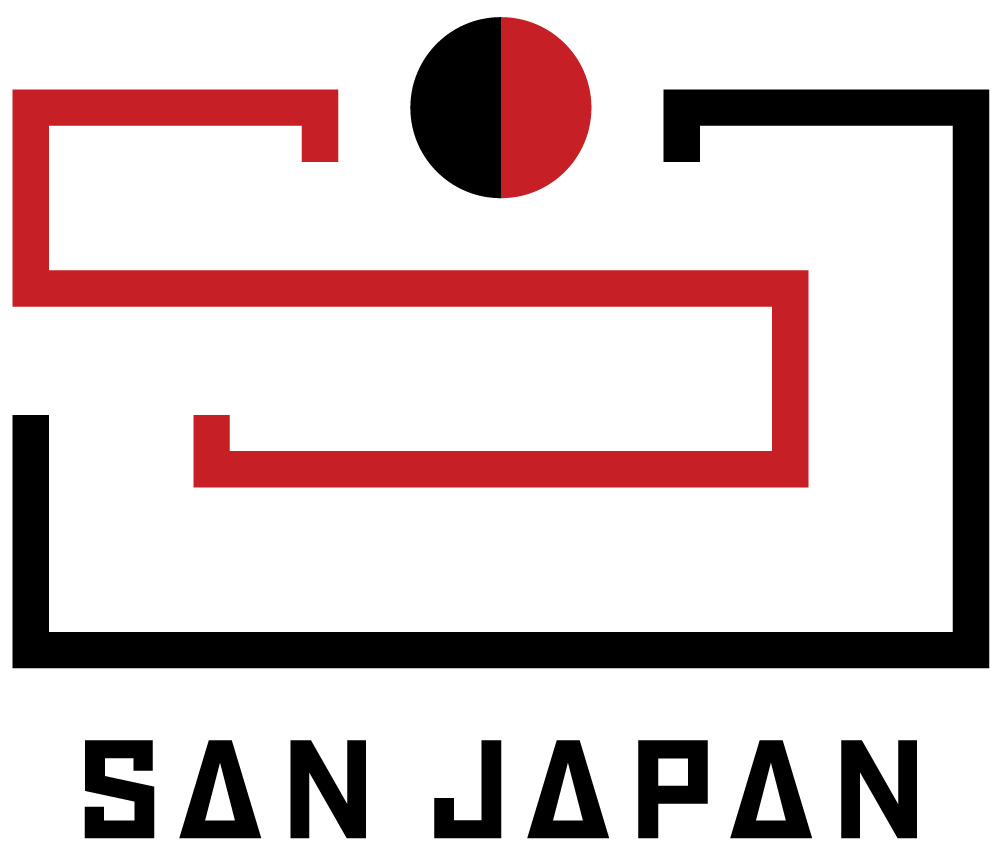 The Barony of Bjornsborg is the local branch servicing San Antonio, TX and its surrounding areas of the Society for Creative Anachronism (SCA), located within the Kingdom of Ansteorra (Texas- excluding El Paso, and Oklahoma SCA group).
The SCA is an inclusive community pursuing research and re-creation of pre-seventeenth century skills, arts, combat and culture (as it should have been). The lives of participants are enriched as we gain knowledge of history through activities, demonstrations, and events.
The SCA is a volunteer based non-profit organization. SCA membership is not required for participation in local activities, however, you may be required to sign safety waivers depending on the activities you choose to engage in.
Connect with The Barony of Bjornsborg [Clickable]:
---
---
Mailing Address:
Barony of Bjornsborg
PO Box 460838
San Antonio, TX 78246-0838
---